Long time no post! But here's a mention for the latest Pretty Little Him to catch my eye - Chiwetel Ejiofor as Lola in Kinky Boots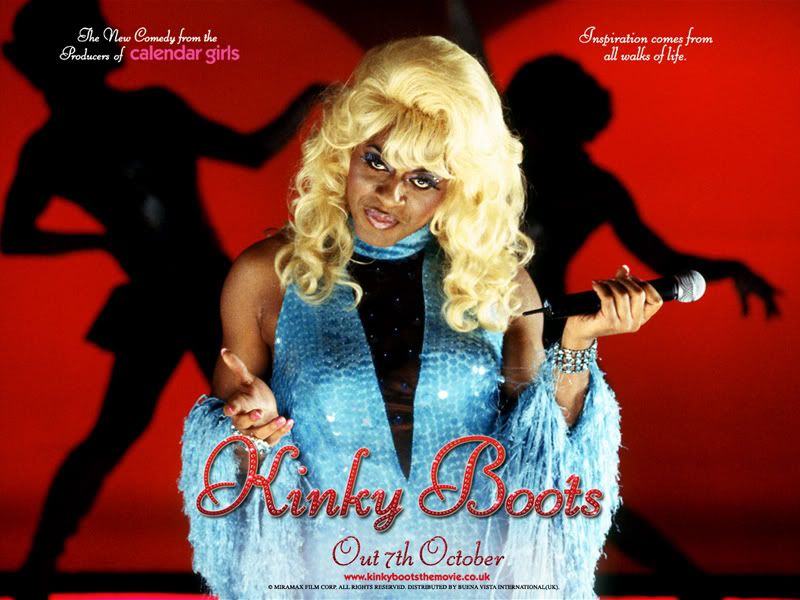 The Net seems to be completely barren of pictures of this lovely ladyboy, but I have found the following clip that may help you appreciate her a little (warning - this is the end of the movie, but there aren't really that many spoilers).
Go watch the movie, honestly. It's soft and gentle and will leave you with a warm feeling inside!
Breakfast on Pluto
?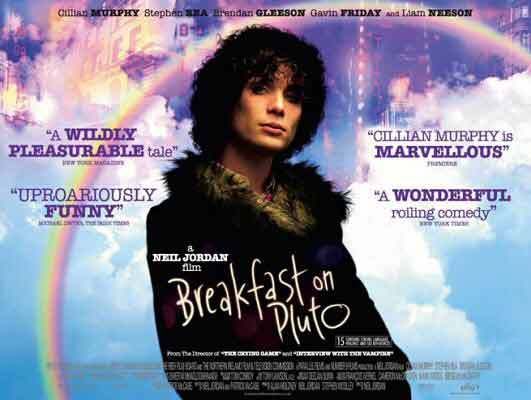 Are you ready for the total beauteousness that is Cillian Murphy as Patrick "Kitten" Brady in
Current Mood:

cheerful
La Mala Educación
, is just divine.
Beautiful as a man and a woman. It shouldn't be allowed.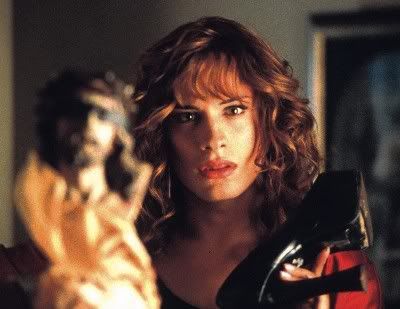 A sexy little clip (if you're not salivating by the end of this there is something wrong with you!)
You all know I love him, but Gael Garcia Bernal in
Current Mood:

chipper
Eddie Izzard.

I discovered him at school (an all-girls' school) and me and my friends started obsessing about this beautiful lesbian man in high heels and makeup.


Everyone's favourite Action Transvestite, and my personal favourite cross-dresser, is the lovely genius that is
Current Mood:

indescribable
And in the middle of this loud, intelligent band was this most beautiful boy, who wore eyeliner and covered himself in glamour.
It didn't matter that he wasn't a very good musician because how could anyone fail to be captivated by Richey? Apart from the shocking looks he was a genius, well read, eloquent (with a sexy Welsh lilt that haunts me) passionate and everything to me.
While I'll always be a 'Nicky' girl at heart I'm still absolutely in love with Richey after all of these years!
Extra info: For anyone who needs convincing of the utter sexiness of Mr Edwards can I point them in the direction of the Love's Sweet Exile video.
When I was a teenager the Manic Street Preachers were, without a doubt, the most important thing in my life. I lived and breathed MSP, went to school with home made Manics badges, my walls dripped with posters and slogans and lyrics, my room full of books from 'the Manics set list' as me and my sister called it. They were the only thing.
Current Location:

Home

Current Mood:

contemplative

Current Music:

Love's Sweet Exile
The first time I saw Placebo on Top of the Pops many years ago, I actually thought Brian Molko was a woman. A hot androgenous woman.
Imagine my surprise when I was told she was indeed a he, and a he in makeup.

I fell in love almost instantly.




Feel free to join and share the love.

If you want me to add certain names or items to the interests list so that people can find us more easily, let me know in a comment.

xxxx
Hi everyone. Welcome to this new community to celebrate the love of the feminine man. The gay man. The man in drag. The slashy man. The man in makeup.
Current Mood:

happy