Breakfast on Pluto
?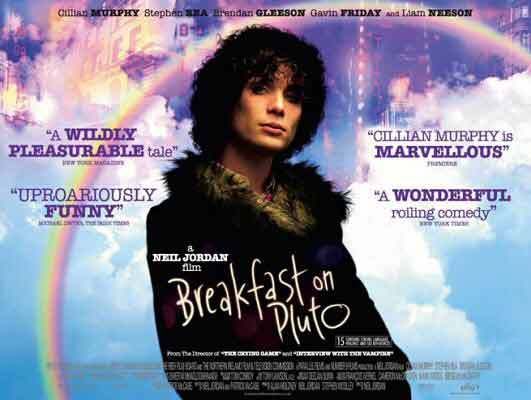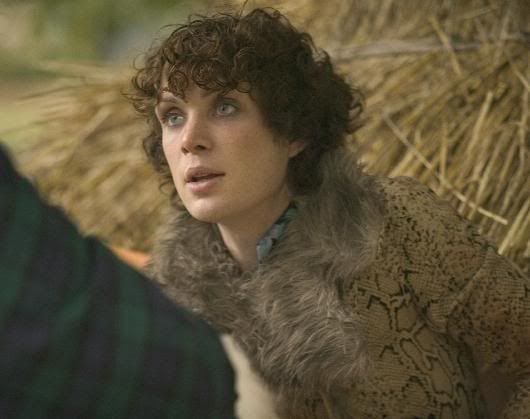 Patrick Kitten Brady knew he was meant for more than a normal boy's life from an early age, and so did everyone else when he was caught wearing his foster mother's dress.
He turns from wide-eyed gorgeous boy with a hint of makeup to blond bombshell that you'd never know wasn't a woman. And all this while enticing us by appearing in a Soho peep show dressed as an innocent blonde beauty on a swing (*actually drools and wishes she could find a clip*)
Now for lots and lots of stunning pictures.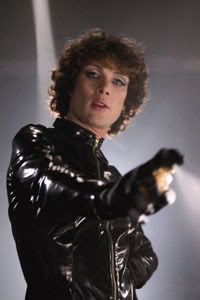 as terrorist fighting, PVC clad Kitten
PVC CLAD CLIP (YUMMY)
(You might need to crank up the sound)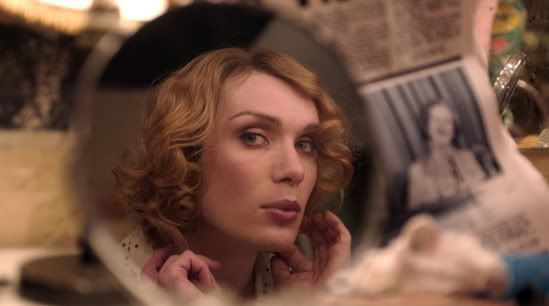 As blonde swing-sexy Kitten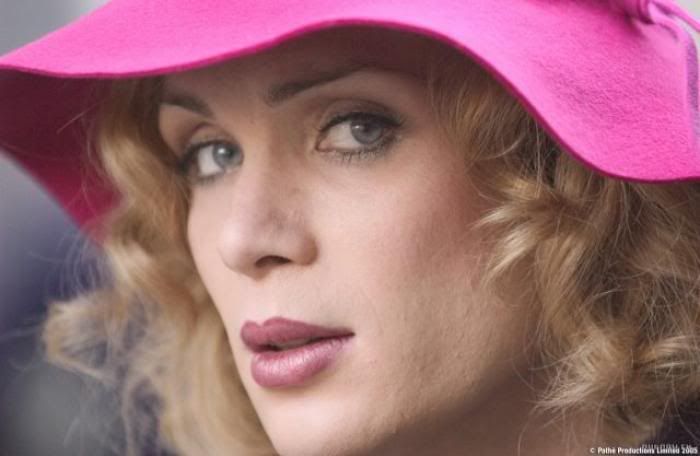 The most beautiful man in drag ever??
Are you ready for the total beauteousness that is Cillian Murphy as Patrick "Kitten" Brady in
Current Mood:

cheerful