Long time no post! But here's a mention for the latest Pretty Little Him to catch my eye - Chiwetel Ejiofor as Lola in Kinky Boots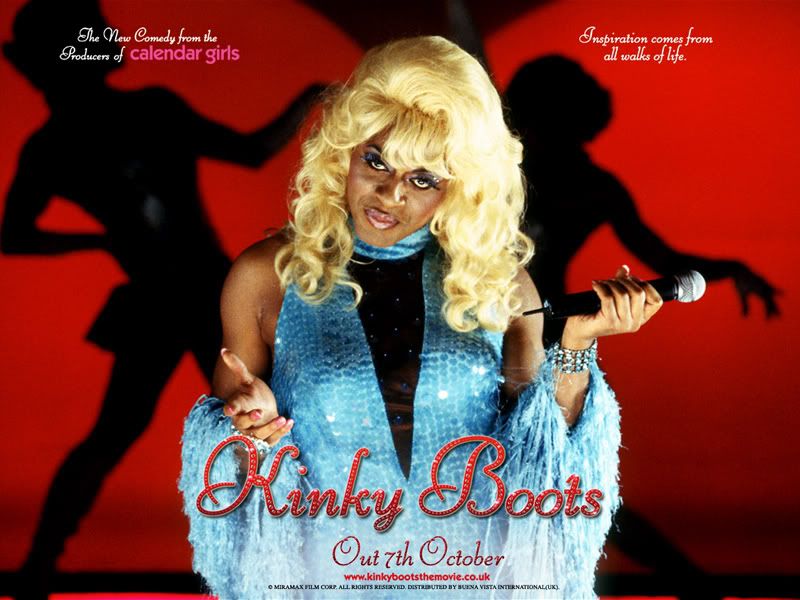 The Net seems to be completely barren of pictures of this lovely ladyboy, but I have found the following clip that may help you appreciate her a little (warning - this is the end of the movie, but there aren't really that many spoilers).
Go watch the movie, honestly. It's soft and gentle and will leave you with a warm feeling inside!